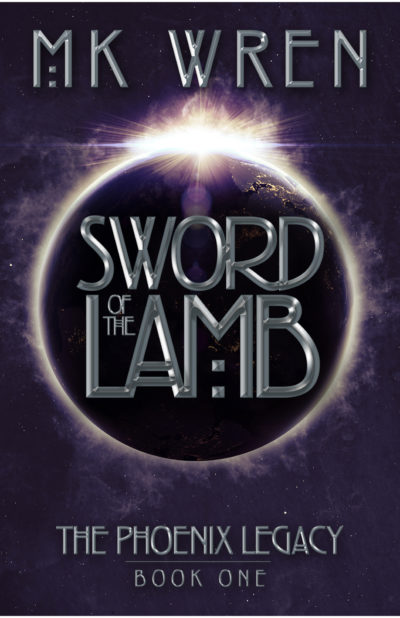 Sword of the Lamb
Book One of the Phoenix Legacy
Book One of The Phoenix Legacy In the 33rd Century, a vast empire teeters on the brink of collapse.
"Has the sweep and power of Asimov's Foundation." —Jean M. Auel, author of the Earth's Children ® series
At the heart of the Concord, unrest is festering. Unrecognized by the Elite, the ruling class, an undercurrent of rebellion is surging through the enslaved Bond class. It's a threat that could bring down all of civilization, creating a third Dark Age.
Lord Alexand, first born of the House of DeKoven Woolf, stands to inherit a vast industrial empire along with a seat on the Directorate, the Concord's ruling body. But he sees the writing on the wall and realizes that if the Bonds explode into total rebellion, there will be nothing to inherit, and the toll in human suffering will be beyond calculation. He makes a terrible choice then: He chooses to "die" and join the Society of the Phoenix, a clandestine organization whose existence is known to only a few Directorate Lords, who consider membership treason and punishable by death.
Wren, M.K.