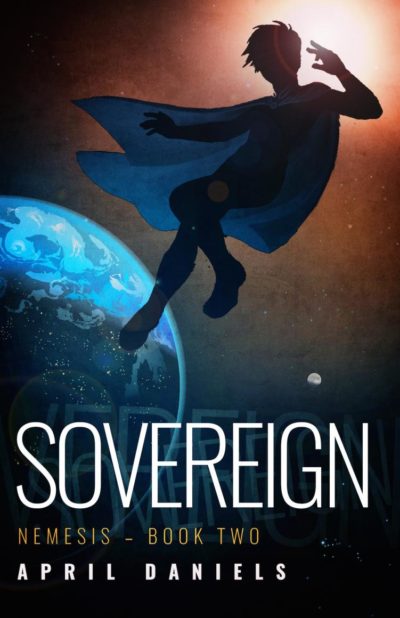 Sovereign
Nemesis - Book Two
The highly anticipated sequel to Dreadnought, featuring "the most exciting new superheroes in decades." (Kirkus, starred review)
Only nine months after her debut as the superhero Dreadnought, Danny Tozer is already a scarred veteran. Protecting a city the size of New Port is a team-sized job and she's doing it alone. Between her newfound celebrity and her demanding cape duties, Dreadnought is stretched thin, and it's only going to get worse.
When she crosses a newly discovered billionaire supervillain, Dreadnought comes under attack from all quarters. From her troubled family life to her disintegrating friendship with Calamity, there's no lever too cruel for this villain to use against her.
She might be hard to kill, but there's more than one way to destroy a hero. Before the war is over, Dreadnought will be forced to confront parts of herself she never wanted to acknowledge.
And behind it all, an old enemy waits in the wings, ready to unleash a plot that will scar the world forever.
Daniels, April