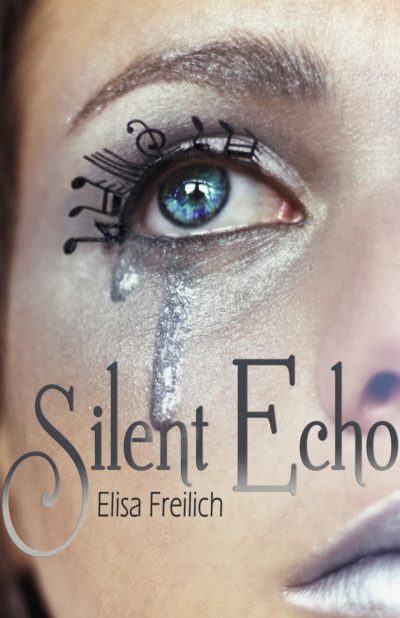 Silent Echo
Haunted by silence, a mute teenage girl is mysteriously given back her voice…and it is divine.
"Lyrical and enchanting, SILENT ECHO will resonate in your heart long after you turn the last page. I can't wait for the sequel!" —Lorie Langdon, author of the DOON series.
Rendered mute at birth, Portia Griffin has been silent for 16 years. Music is her constant companion, along with Felix, her deaf best friend who couldn't care less whether or not she can speak. If only he were as nonchalant about her newfound interest in the musically gifted Max Hunter.
But Portia's silence is about to be broken with the abrupt discovery of her voice, unparalleled in its purity and the power it affords to control those around her. Able to persuade, seduce and destroy using only her voice, Portia embarks on a search for answers about who she really is, and what she is destined to do.
Inspired by Homer's ODYSSEY, SILENT ECHO is an epic story filled with fantasy, romance and original music.
"SILENT ECHO is a gripping, original read, with a heroine you won't forget. Katniss Everdeen—watch out for Portia Griffin." —Erica Wagner, author of SEIZURE
Freilich, Elisa