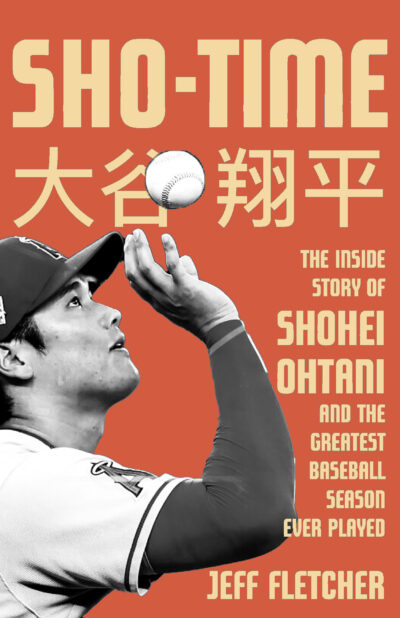 Sho-time
The Inside Story of Shohei Ohtani and the Greatest Baseball Season Ever Played
Shohei Ohtani of the Los Angeles Angels is playing baseball like no other since the legendary Babe Ruth. Ohtani's dominance as a two-way player, one that pitches and bats effectively, has taken the Major League by storm. Since entering the league, he won the 2018 AL Rookie of the Year, competed in the 2021 Home Run Derby, started in the 2021 All Star Game as both a pitcher and hitter (the first player to ever do so), won the 2021 Most Valuable Player award, and was named to Time 100's list of most influential people of 2021. The question on everyone's mind is how is this Japanese phenom doing this? And how far can he go?
As the next generation of baseball superstars cement themselves, Ohtani, who can pitch a 100mph fastball and was a Top 3 home run leader at the end of the season, stands out amongst them all. Major League Baseball has found the new face of the sport.
In Sho-time, Jeff Fletcher will examine the player's path from his early days in Japan, his transition to the MLB, and a start-to-finish inside look at his historic 2021 MVP season. Along the way, Fletcher will detail other players who have crossed over from Japan to the major leagues, how Ohtani brought his phenomenal talent to the game at a time when technology is exploding as a means toward maximizing performance, and the role that Ohtani and his otherworldly teammate Mike Trout are playing in helping to lead baseball into the next generation.