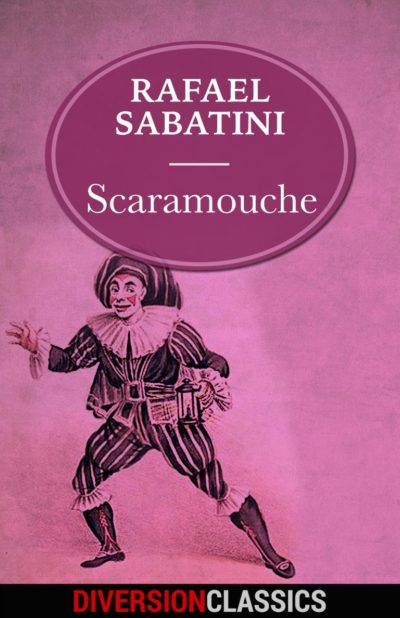 Scaramouche (Diversion Classics)
Featuring an appendix of discussion questions, the Diversion Classics edition is ideal for use in book groups and classrooms.
André-Louis Moreau, once a lawyer with a comfortable life, is spurred into action after the murder of his best friend at the hands of an aristocrat. Now, as Scaramouche, he speaks out against the French government the only way he can. Traveling with a band of actors, this comedic figure delivers blow after blow to the aristocracy, honing his message and bringing fame, fortune, and success to his small troupe.
A thought-provoking commentary on class division and inequality, this swashbuckling adventure cements Rafael Sabatani's work as absolutely vital to the literary canon.
Diversion Classics