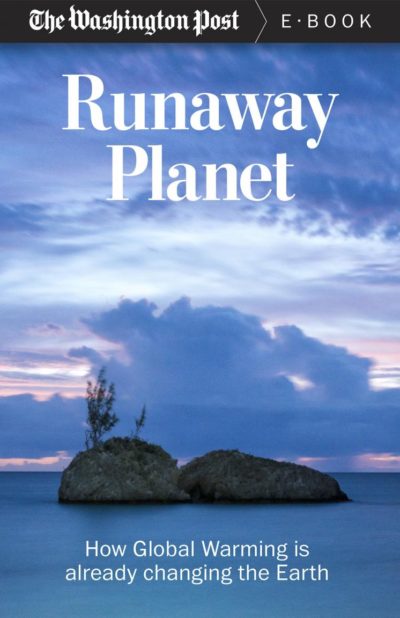 Runaway Planet
How Global Warming is Already Changing the Earth
Saving the world won't happen on the silver screen. In our fragile ecosystem, climate change is swiftly becoming the defining issue of how to prepare—and protect—the earth for the future.
The climate change debate raged on in America in 2015, but the facts and the science now show irrefutably that our world is rapidly changing, and that irreparable damage has already begun. From rising sea levels to the spread of disease-carrying insects, from disappearing glaciers to the hottest temperatures ever recorded, climate change as a direct result of human beings' actions affects everyone, and for many it is a matter of life or death.
But progress is being made—with an historic United Nations meeting in Paris, with pledges by over one hundred countries to reduce emissions, with simple awareness. While many changes cannot be undone, great strides can still be made to stabilize regions most likely to be affected by climate change over the course of future generations.
The Washington Post tackles this issue in vivid detail, profiling those who are at the forefront of the climate change debate—and those who are in the field, promoting the causes and doing the science that both warns and advocates for a safer tomorrow, for the earth and all its inhabitants.
The Washington Post