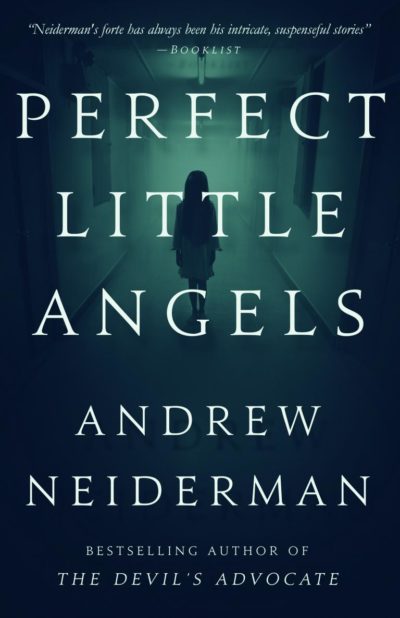 Perfect Little Angels
From the bestselling author of THE DEVIL'S ADVOCATE.
"A master of psychological thrillers!"—VC Andrews
A picture perfect town holds a chilling secret.
Justine Freeman and her parents move to Elysian Fields to start anew, and the picturesque town seems the perfect place to do so. In fact, their new neighborhood seems too good to be true. Their neighbors are all polite and helpful, and the streets are eerily clean. Even the teenagers of Elysian Field are perfect. They don't drink, they don't smoke, and they are polite to their elders to a fault.
But Justine is a more typical teenager, and while the new girl in town hasn't yet learned how to behave like the teenagers of Elysian Fields, she will. Because in Elysian Fields, there are so many ways—horribly effective ways—to turn disobedient children into Perfect Little Angels.
Neiderman, Andrew