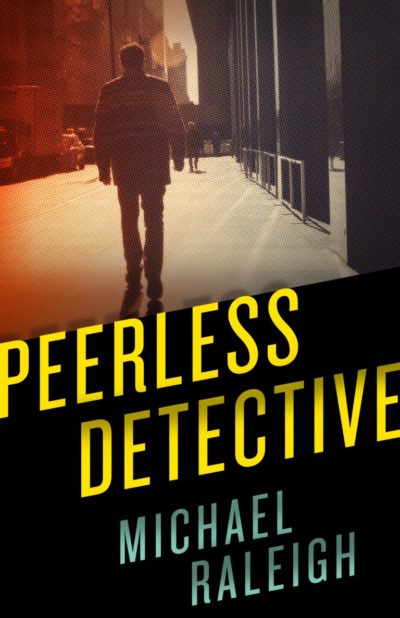 Peerless Detective
"PEERLESS DETECTIVE is clever and surprising, a pleasure of a read."—Michael Allen Dymmoch, award-winning mystery author
Once Billy Fox starts looking for trouble, he discovers that—in Chicago—trouble's under every footstep.
Home from the war, Billy Fox leaves Michigan for Chicago, hoping to find his ex-girlfriend, Rita—now another man's wife. Chicago isn't a town that takes kindly to strangers, and Billy finds himself barely scraping by, working odd jobs and living in squalor among convicts and other men that the city hasn't spit out just yet.
A chance encounter lands him a job with Harry Strummer, the streetwise owner of the Peerless Detective Agency. At Harry's oddball agency, Billy hones his skills, learning how to stake out a mark, find a bug, and spot a tail. Odd life lessons and unexpected romance come his way. But as he searches for Rita, an even bigger mystery comes along, one that puts Harry, and Billy with him, in the crosshairs.
This punchy, spellbinding noir spins a web that will catch readers and hold them captive to the final page, when we learn that Billy's Chicago is a town where nothing is ever truly left up to chance.
Raleigh, Michael