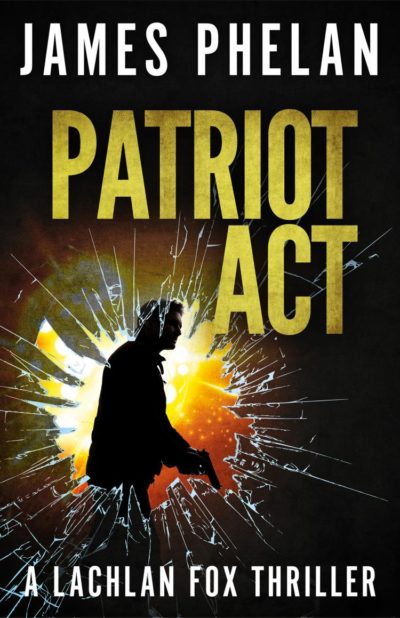 Patriot Act
A Lachlan Fox Thriller
Lachlan Fox Thrillers, #2
When knowledge is power, every bit of information can be a lethal weapon.

September 11th changed everything. The US Patriot Act has given the UK/USA treaty countries free reign to use their echelon surveillance program to monitor every spoken or written word transmitted throughout the world. In the wrong hands it could bring down governments and threaten the safety of millions.
Ex-navy operative and investigative journalist Lachlan Fox has information hinting at the true reach of echelon, and he is starting to suspect someone is ruthlessly trying to access its power.
Can he uncover the answers before the course of history is altered forever?
Phelan, James