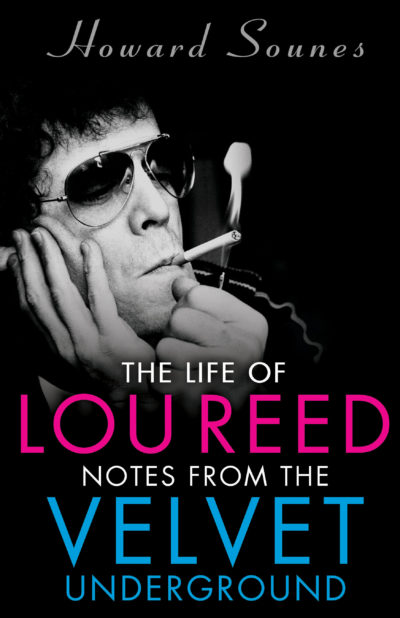 The Life of Lou Reed
Notes from the Velvet Underground
Fifty years after the concerts captured on the legendary album 1969: The Velvet Underground Live comes this illuminating biography of Lou Reed.
As band leader of the Velvet Underground and later a successful solo artist, Reed was much more than what the general public came to know as the grumpy New Yorker in black who sang "Walk on the Wild Side." To his dedicated admirers, he was one of the most innovative and intelligent songwriters of modern times—a natural outsider who lived a tumultuous and tortured life.
In the course of his deep research into Reed's life, from a humble upbringing on Long Island to death from liver disease in 2013, Howard Sounes interviewed more than 140 people who knew the artist intimately—some of whom have not spoken publicly about him before. With new revelations from former wives and lovers, family members, fellow band members and celebrities, and music industry figures, this book offers an updated, unfettered look at Reed's creative process, his mental health problems, his bisexuality, his three marriages, and his addictions to drugs and alcohol.
Featuring previously unpublished photographs of some of Reed's most private moments, this is the definitive account of one of rock 'n' roll's most complicated and brilliant prophets.