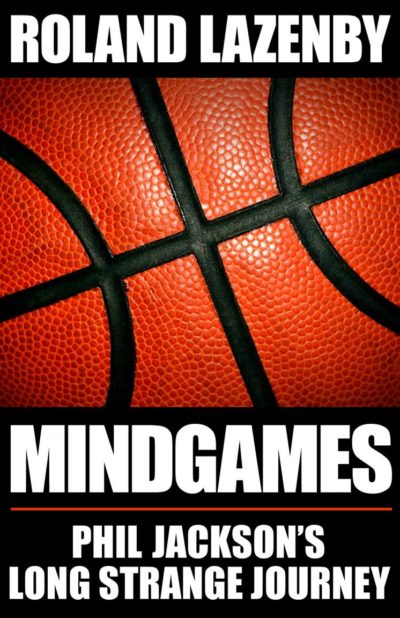 Mind Games
Phil Jackson's Long Strange Journey
MIND GAMES follows the journey of Phil Jackson to the top of basketball's coaching hierarchy, a rise that took him from obscurity in the Continental Basketball Association to nine championship rings in the NBA. Along the way he turned multimillionaire players on to meditation, transformed the Michael Jordan-led Chicago Bulls from a one-man show to a five-man team of domination, and after battling with Bulls management, ended one dynasty to start another on the West Coast.
Sportswriter Roland Lazenby, author of the bestselling BLOOD ON THE HORNS, reveals the fascinating story of Jackson's life, from his years with the New York Knicks under the legendary Red Holzman to his remarkable nine championships coaching first the Chicago Bulls and then the Los Angeles Lakers.
In MIND GAMES Lazenby compellingly portrays a man with a unique determination to control the competitive environment he inhabits. A clear picture of the Jackson mystique emerges: philosopher, teacher, manipulator, counselor, psychologist, shaman, champion, master of mind games.
Originally published in 2007, now available in eBook format for the first time.
Lazenby, Roland