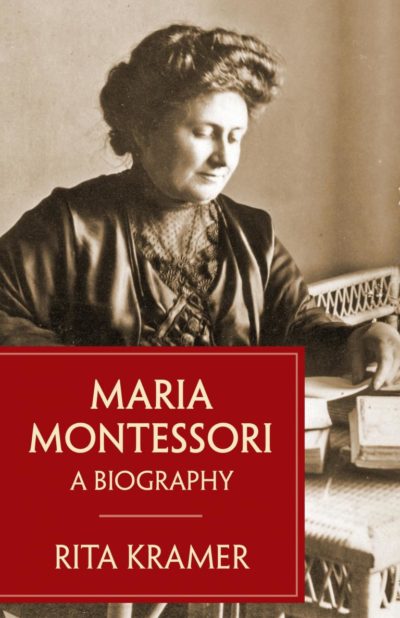 Maria Montessori
A Biography
"Highly recommended for educators, parents, and moderate feminists who seek inspiration from one of the most accomplished women of this or any other age."—Publishers Weekly
The definitive biography of Maria Montessori—physician, feminist, social reformer, educator, and one of the most admired, influential, and controversial women of the twentieth century.
Maria Montessori effected a worldwide revolution in the classroom. She developed a new method of educating the young and inspired a movement that carried it into every corner of the world. This is the story of the woman behind the public figure—her accomplishments, her ideas, and her passions.
Montessori broke the mold imposed on women in the nineteenth century and forged a new one, first for herself and eventually for those who came after her. Against formidable odds she became the first woman to graduate from the medical school of the University of Rome and then devoted herself to the condition of children considered uneducable at the time. She developed a teaching method that enabled them to do as well as normal children, a method which then led her to found a new kind of school—the Casa dei Bambini, or House of Children—which gained her worldwide fame and still pervades classrooms wherever young children learn.
This biography is not only the story of a groundbreaking feminist but a vital chapter in the history of education.
Kramer, Rita