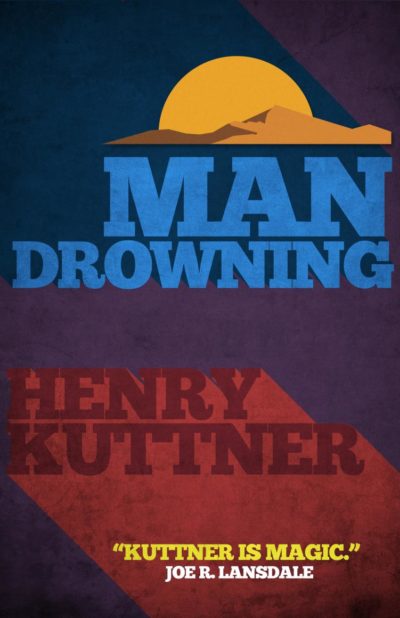 Man Drowning
"[A] pomegranate writer: popping with seeds—full of ideas." —Ray Bradbury
A torrid tale of violence and murder from an iconic author.
Nick Banning was a man drowning in a land of far horizons, a land that had all the vigor sucked out of it ages ago by the Arizona sun.
But it wasn't the blasting heat of an Arizona desert that bothered Nick—it was the heat of his own emotions, his desire for Sherry, the woman who had told him no.
But Nick was winding up, faster and faster. He meant to have Sherry—or else.
Kuttner, Henry