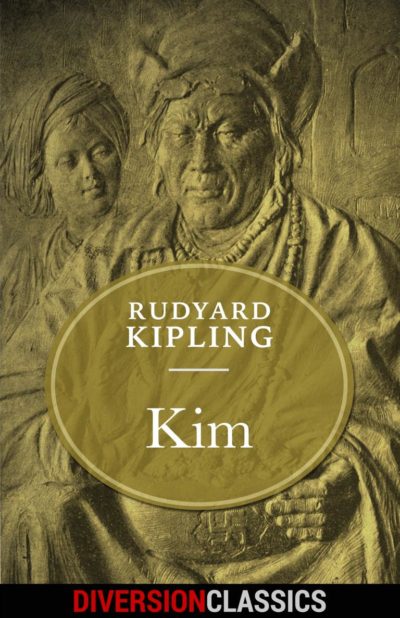 Kim (Diversion Classics)
Feted as a Nobel Laureate and beloved for his stories the world over, Kim captivates readers with Kipling's vivid, conflicted glimpse into the world of mid-19th century India under British colonial rule.
Kimball O'Hara, the orphaned son of an Irish soldier, is used to fending for himself on the streets of Lahore. Neither British nor Indian, Kim still manages to hustle between both worlds. Street wise and cunning, Kim survives by begging and running errands. But as he learns to gracefully navigate between British and Indian culture, he begins to serve both in equal measure. Living a double life, Kim becomes the disciple of a Tibetan lama while training as a spy for the British secret service.
Kim's thrilling adventures are a gem no Kipling fan should overlook and an excellent addition to any collection.
Featuring an appendix of discussion questions, this Diversion Classics edition is ideal for use in book groups and classrooms.
For more classic titles like this, visit www.diversionbooks.com/ebooks/diversion-classics
Diversion Classics