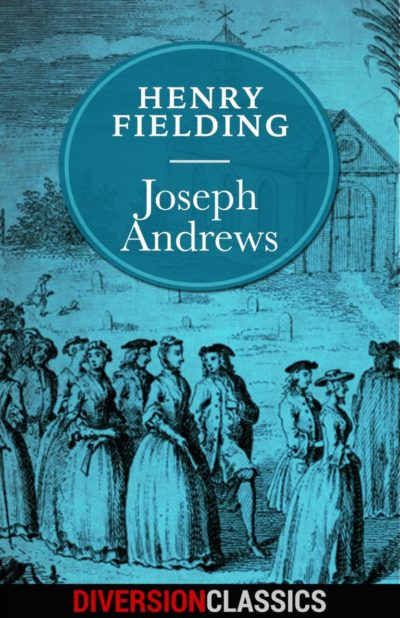 Joseph Andrews (Diversion Illustrated Classics)
Featuring an appendix of discussion questions, the Diversion Classics edition is ideal for use in book groups and classrooms.
What began as a parody of Samuel Richardson's Pamela became one of Henry Fielding's greatest works, and one of the earliest English novels. Joseph, at the age of ten, becomes the apprentice of a man named Thomas Booby. But as he grows into a handsome young man, he begins to catch the eyes of Lady Booby, Sir Thomas's wife, and her servant, Mrs. Slipslop.
Shocked by their advances, chaste and innocent Joseph spurs their every attempt at seduction. Insulted by his continuous rejection, Lady Booby fires Joseph and turns him out into the streets.
Freed from his lecherous employer, his sets off on a journey to visit his beloved Fanny Goodwill. On the way, his old tutor, the pious Parson Adams, becomes his travel companion. The road to Fanny is paved with adventure, and poor Joseph can't seem to shake his various suitors. All he wants to do is live a quiet life devoted to his love, but will he be stopped at every turn?
Diversion Classics