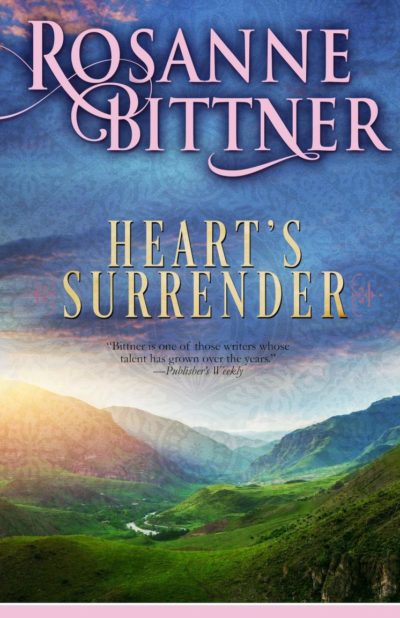 Heart's Surrender
Forbidden love knows no bounds in this heart-rending story about the Cherokee and the Trail of Tears.
When Andrea Sanders moves to the hills of Georgia, she's terri ed to discover she lives next door to the Cherokee. But when she rst see the muscular, handsome warrior Adam, she is even more afraid of the turbulent passions he arouses in her.
When the proud Cherokee warrior Adam nds himself falling in love with a white woman, he vows their clash of cultures will not keep him from her. Andrea Sanders wins his heart, but their utter devotion to each other is tested beyond endurance when the betrayal of a Nation tears apart the Cherokee and forces them into a march to a new land.
"Bittner's characters spring to life… extraordinary for the depth of emotion with which they are portrayed."—Publishers Weekly
Bittner, Rosanne