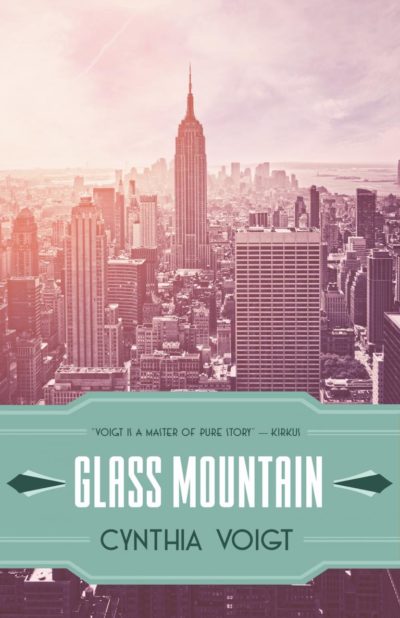 Glass Mountain
The trappings of high society are brought to life in this scintillating novel penned by Newberry medalist Cynthia Voigt, whom Kirkus called "a master of pure story."
We are none of us what we seem.
Gregor has an eye for the expensive. It's a talent that makes him a fine appreciator of art and a stellar butler. Handsome and barely in his thirties, Gregor's choice of work baffles even his employer, wealthy playboy Theo Mondleigh.
If only he knew how Gregor spent his free time.
While Theo's parents strong-arm him into marriage, Gregor's looking for a match of his own. His one requirement: money, and a lot of it. When Gregor's not working, his days are spent charming the wealthiest single women he can find.
His latest mark is Alexis. She's got money, youth, and the disenchantment to match, but the more time he gambles spending with her, the deeper he finds himself falling in love.
She's charming, intelligent, and engaged to the one man that could strip Gregor of his veneer of wealth. When worlds collide, much more is at stake than their fledgling love.
Voigt, Cynthia