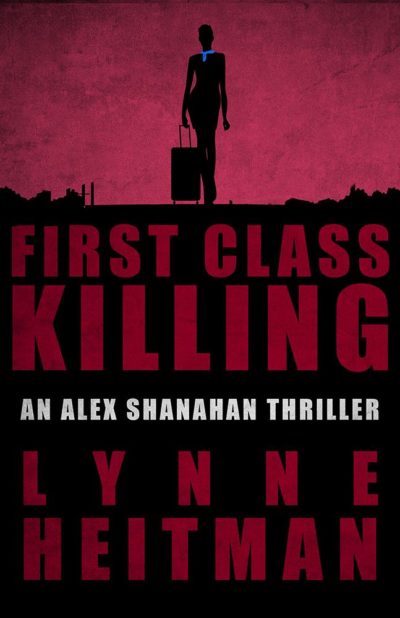 First Class Killing
An Alex Shanahan Thriller
Alex Shanahan Thrillers, #3
Corruption. Deceit. Murder. These skies are far from friendly.
"This action-filled thriller packs an erotic punch…gathers strength as it goes along." —THE BOSTON GLOBE
Tough, smart, and resourceful, Alex Shanahan survived the cutthroat corporate world on her own terms. But now she's using her hard-earned experience for herself—as a private investigator. Alex is hired to check out an airline that's been serving more than just in-flight beverages: there's a high-end prostitution ring catering to first-class passengers. Alex goes undercover as a flight attendant to infiltrate the group. But she can't stay hidden in the clouds forever, and when her cover is blown, the turbulence that follows might make this flight her last.
"Enthralling…a very compelling crime thriller complete with blackmail, murder, and an internet-ruin prostitute ring…The well-written storyline [leaves] the audience eagerly turning the pages." —Harriet Klausner
"Get ready for the plane ride of your life…Heitman is an excellent storyteller who creates wonderful and believable characters…FIRST CLASS KILLING will leave readers eagerly awaiting the next Alex Shanahan novel." —OLD BOOK BARN GAZETTE
Heitman, Lynne