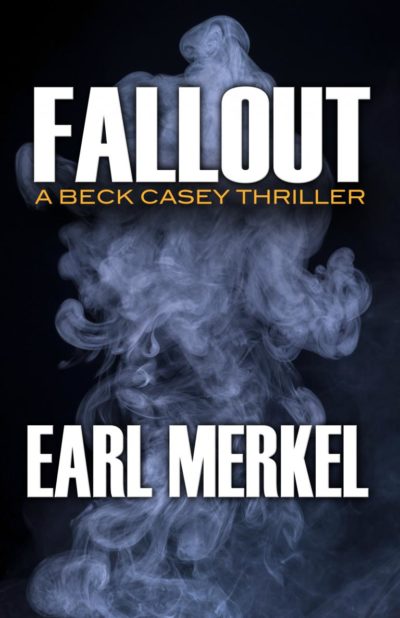 Fallout
A Beck Casey Thriller
In the world of espionage, it's accepted that if you think the worst has already happened, you're about to be proven dead wrong.
A nuclear bomb has rendered Washington, D.C. a wasteland. 'Lone wolf' shootings erupt throughout the Heartland, striking at an unprotected public. And the President has been assassinated. It is the most coordinated, and devastating attack ever on U.S. soil. And while political vultures circle, no one yet is certain on who to blame.
Beck Casey has been a CIA agent for too long, privy to too many secrets. He knows how the game is played, how governments play chess when disaster strikes, how terrorists get caught, or get away. This time, the stakes are raised even higher than his country's future—his own daughter is caught in the crossfire.
This dizzying espionage thriller starts in fifth gear and does not let up. Fans of Vince Flynn and Tom Clancy will not be able to put FALLOUT down.
Merkel, Earl