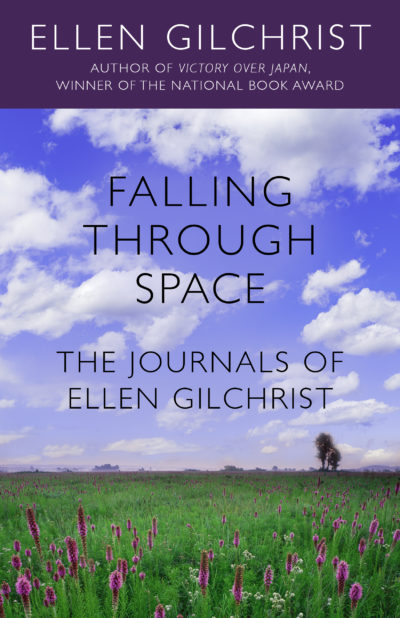 Falling Through Space
The Journals of Ellen Gilchrist
Ellen Gilchrist, famed Southern storyteller, author of more than a dozen books and winner of the National Book Award, has long been a subject of fascination among readers.
Now, with this collection of essays, readers can explore the legend throughout her career. From the Mississippi plantation of her childhood to pieces featured in Vogue, Outside, New Woman, and The Washington Post Sunday Magazine, Gilchrist comes alive.
With over 40 pictures, essays about Gilchrist's thoughts on writing, and a peek into the books, teachers, and artists that influenced her work, this is required reading for any fan.
"This volume should provide welcome fare for Gilchrist fans."—Kirkus Reviews