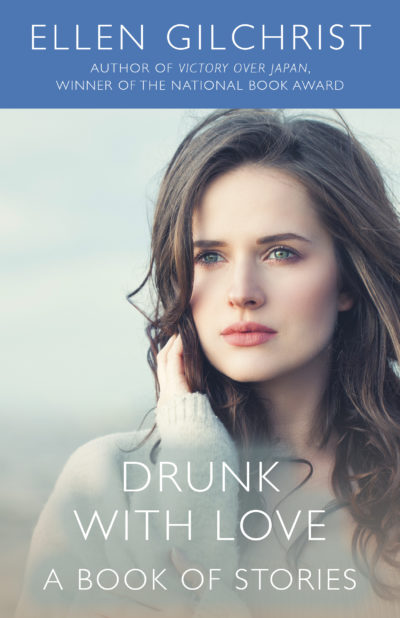 Drunk With Love
A Book of Stories
"Ellen Gilchrist's new collection of short stories, Drunk With Love…is cause for celebration—they are smart, funny, moving, and elegantly written—and the perfect excuse for her fans to be more curious than ever about the mysterious author."—Vogue
Masterful storyteller Ellen Gilchrist once again delights with this collection of thirteen short stories filled to the brim with unforgettable characters.
From joyous moments to near insurmountable grief, Gilchrist gives readers a vignette revealing the lives of some of her most memorable characters. In "Traceleen at Dawn," we see the wealthy Miss Crystal finally give up drinking after a fire consumes her home. In "1941," readers meet Rhoda Manning, a precocious nine-year-old facing off with the world of adults for the first time. In "The Last Diet," a woman on a diet crashes her car into a doughnut shop. Murder take center stage in "Memphis" and "The Emancipator."
Coming of age, heartbreak, death, and more permeate these brilliant snapshots of life.
"There is not a single dud in this brilliant collection. The crisp stories about marriage, blood, booze and death and the wayward passions fomented by them."—Time Out