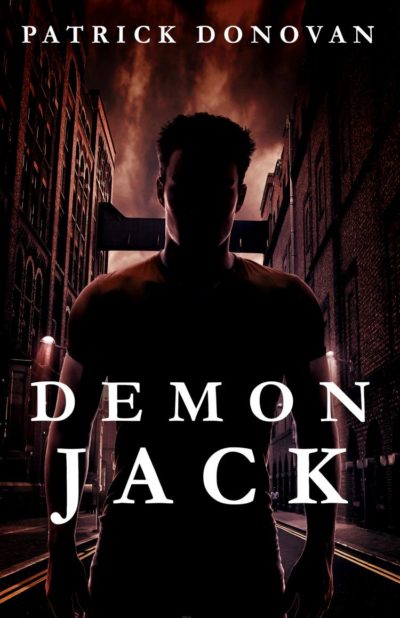 Demon Jack
Hell is what you make of it.
Fifteen years ago, Jack died and was presented with a simple choice: stay dead and go to Hell or sell his soul to a demon and keep living. Now, soulless and out of prison, Jack is living as a drifter in the streets of Boston, trying desperately to be nobody.
It's all working out until Jack's only friend turns on him, possessed by something far worse than the demon holding the contract to his soul. It's only the beginning of the nightmare: dragged out of the shadows by an ancient order with roots in the Inquisition, Jack is blackmailed into hunting down whatever's turning Boston's homeless into ravenous killers.
Paired with a centuries-old witch, Jack is in a race to track down what's killing his people, all while staying one step ahead of his own brutal past.
Donovan, Patrick