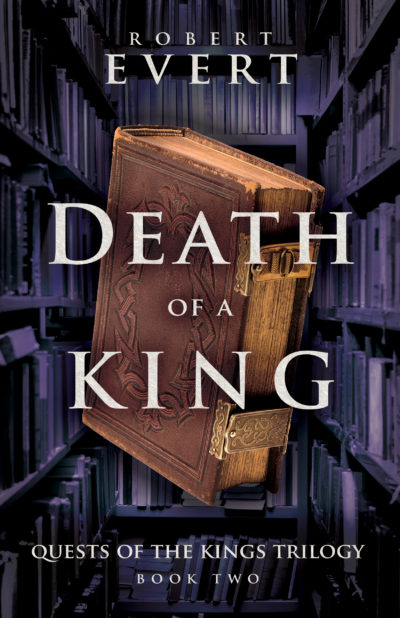 Death of a King
The Quest of Kings Trilogy - Book Two
The Quest of Kings Trilogy, #2
Our beloved company of heroes Natalie, Reg, and Sir Edris return in the thrilling second installment in the Quests of Kings series, perfect for fans of Becky Wallace and Rae Carson.
Natalie, her mentor Sir Edris, and squire Reg are hidden in Eryn Mas with only two quests standing between them and a place in history. With the diabolical Brago scheming to become the greatest adventurer in history by any means necessary, they will have to conduct their moves covertly to avoid interference. Posing as a shopkeeper far from home, Natalie enlists Magnus, a rapscallion with the potential to be a perfect informant, to help keep the heat off our heroes as they search for the next artifact.
Magnus, however, is a wild card. The newly minted spy is constantly distracted by new possibilities—and even worse, his inelegance draws unnecessary attention. Brago's shadow seems to peek around every corner…
When the plan for virtually orchestrating a quest becomes exponentially more complicated by Brago's machinations, Natalie will have to scrabble to ensure victory for her company.