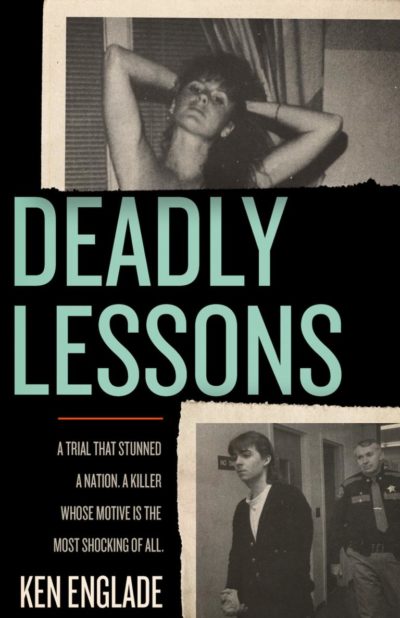 Deadly Lessons
A Trial That Stunned a Nation. A Killer Whose Motive is the Most Shocking of All.
A husband's murder leads to a trial that stunned a nation, and a killer whose motive is the most shocking of all.
Pam and Gregg Smart lived a seemingly storybook existence, the newlyweds very much in love. All of this was shattered when Gregg was senselessly shot to death in 1990. In the trial that followed, staggering revelations came out as to the motive behind the killing: Pam Smart had seduced a fifteen-year-old boy into murdering her husband.
Master of true crime Ken Englade paints a portrait of a trial that gripped the nation in its scintillating tale of sex and murder. At its center is a woman who never quite grew up, and the reason why she had her husband murdered is the most stunning twist.
Englade, Ken