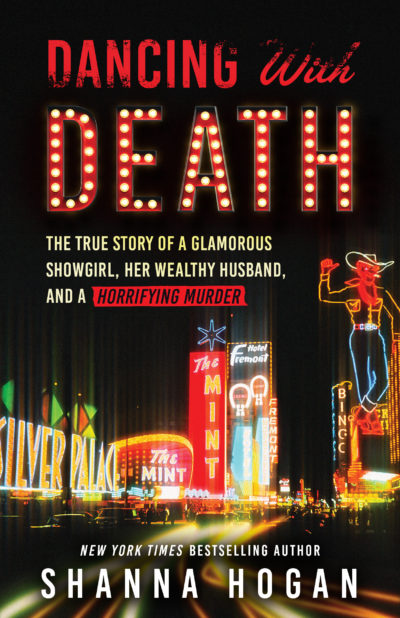 Dancing With Death
The True Story of a Glamorous Showgirl, Her Wealthy Husband, and a Horrifying Murder (Reissue)
A brutally dismembered corpse . . . a wife lying in wait . . . and all the shocking details behind a former exotic dancer's motivation for her depraved crime of passion
Phoenix, Arizona, 2004. Former stripper turned suburban housewife Marjorie Orbin filed a missing person's report on her husband. She claimed that Jay, a successful art dealer, had left town on business after celebrating their son's birthday more than a month before. Jay loved his family more than life itself―and no one believed he would ever abandon them. Authorities suspected foul play . . .
The search for Jay made local headlines. But key elements in Marjorie's story weren't adding up: Why did she wait so long before going to police? If Jay was away on business, as she claimed, why were there charges made to his credit card in Phoenix? Then, the unthinkable happened.
Jay's headless, limbless torso was discovered on the outskirts of the Phoenix desert―and all evidence pointed to Marjorie as the killer. Soon, an exhaustive investigation would reveal surprising new details about her life―six previous marriages, an ongoing and passionate affair with a man from her gym, alleged ties to the New York mafia, a drug habit―and lead to her conviction for the murder and dismemberment of her seventh husband. It could only be so long before the lights went out on her dance with death.