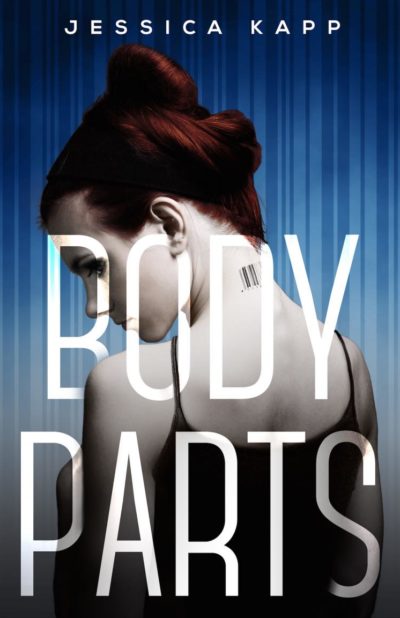 Body Parts
Never Let Me Go meets The Island for YA—perfect for fans of Cat Patrick and Suzanne Young.
Raised in an elite foster center off the California coast, sixteen-year-old Tabitha has been protected from the outside world. Her trainers at the center have told her she'll need to be in top physical condition to be matched with a loving family. So she swims laps and shaves seconds off her mile time, dreaming of the day when she'll meet her adoptive parents.
But when Tabitha's told she's been paired, instead of being taken to her new home, she wakes up immobile on a hospital bed. Moments before she's sliced open, a group of renegade teenagers rescues her, and she learns the real reason she's been kept in shape: PharmPerfect, a local pharmaceutical giant, is using her foster program as a replacement factory for their pill-addicted clients' failing organs.
Determined to save the rest of her friends at the center, Tabitha joins forces with her rescuers, led by moody and mysterious Gavin Stiles. As they race to uncover the rest of PharmPerfect's secrets, though, Tabitha finds herself with more questions than answers. Will trusting the enigmatic group of rebels lead her back to the slaughterhouse?
Kapp, Jessica