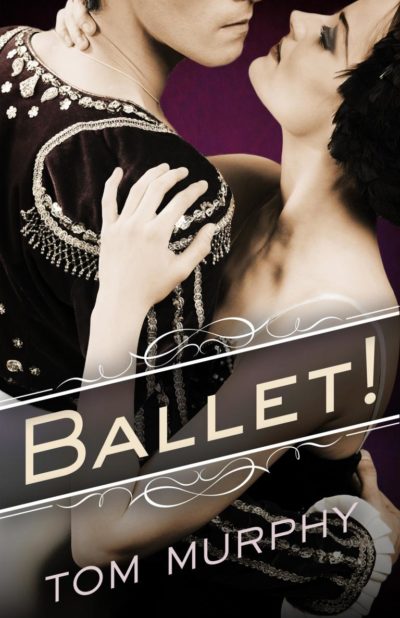 Ballet!
Two lovers dance at the edge, one step away from immortality, one step away from tragedy.
One by one they died. In Paris. In Switzerland. In Ireland. In California. The most gifted and famous Soviet defectors. Victims of an unknown assassin. Pawns in a monstrous game.
One prize target remains. Dima Lubov. The most celebrated new ballet star. Leaping from triumph to triumph on stage. And plunging into a passionate love affair with Jennifer Hale, the exquisite American prima ballerina who is the perfect partner in his art and in his arms.
A gruesome global orchestration of evil is mounting towards its nightmare crescendo as the pair of unsuspecting lovers dance ever closer to the abyss…
Murphy, Tom