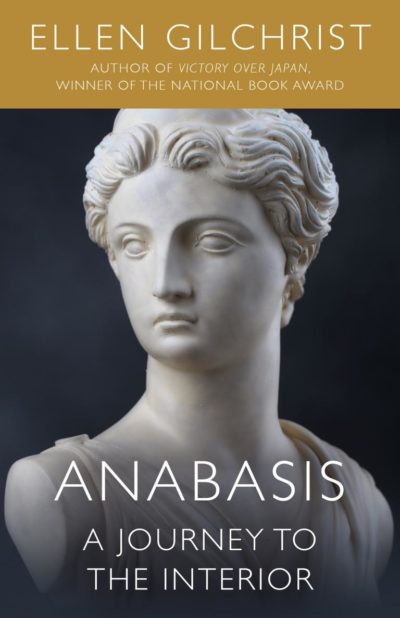 Anabasis
A Journey to the Interior
"Gilchrist's youthful enthusiasm for her heroine is evident throughout this appealing short novel, which should interest both adult and young adult readers." —Starr E. Smith, Library Journal
Born into slavery, but taken on as an apprentice to the gentle genius Philokrates as a child, Auria has only known a life of wonder and kindness. A fount of knowledge and philosophy, Philokrates has spent the last few years teaching Auria all that he can about healing, nature, politics, geography and human nature.
If only he had more time.
When Philokrates succumbs to old age and passes away, Auria's devastation is all-encompassing. Alone in the world, more aware than ever that she is a slave and fated to a life of servitude, she refuses to leave her deceased mentor's side. But when she is called to help deliver a neighboring woman's child and discovers that, fifth in a line of only daughters, the baby is to be abandoned, Auria begins a journey that will change her life forever.
Rescuing the girl, Auria leaves her town forever, determined to raise her on her own, and discovers a rebellion whose mission is to end slavery in Greece once and for all. Having found her own freedom, will Auria risk all that she has gained to free others?
Gilchrist, Ellen