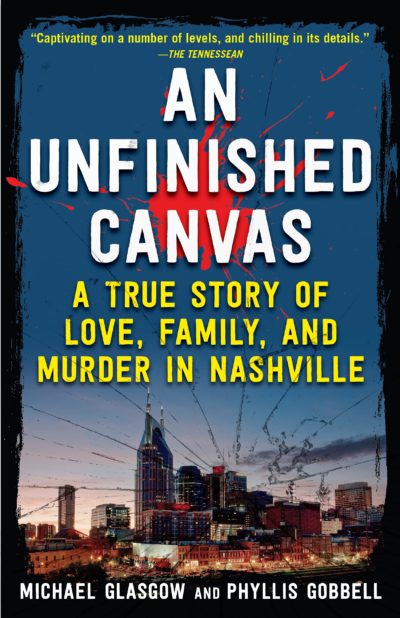 An Unfinished Canvas
A True Story of Love, Family, and Murder in Nashville (Updated Edition Reissue)
No body, no cause of death, no physical evidence―and yet, after ten years, a murder conviction . . .
Janet March, artist and wife of corporate lawyer Perry March, had it all: two children she adored, a promising career as an artist, supportive parents, and a dream house she designed. But behind closed doors her husband led a destructive double life of secrets and lies. On August 16, 1996, Janet had an appointment to finally file for divorce; she never made it to see her lawyer―because on the night of August 15, she vanished.
Her disappearance incited a massive search and media frenzy that revealed to the world Perry March's seedy dealings in the underbelly of Nashville. But he took his children and absconded away to a new life in Mexico. For ten years, Janet's parents fought their depraved son-in-law through the court system in what would become an international custody battle culminating in Perry's dramatic extradition to Tennessee.
Meanwhile, the Nashville Police Department investigated the case from every possible angle but never found a body. In spite of overwhelming odds, cold case detectives and prosecutors were determined to find justice for Janet―and with the help of a shocking surprise witness, they did.