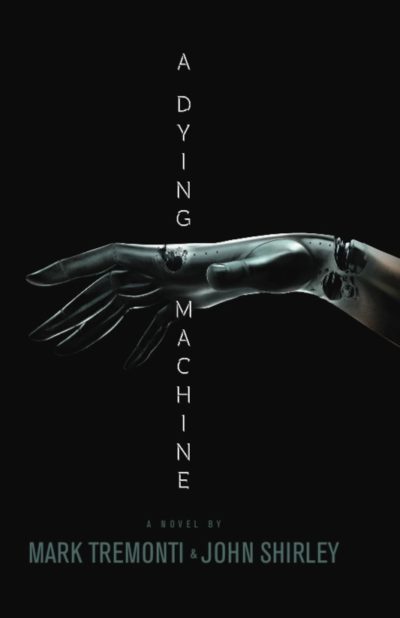 A Dying Machine
Reeling from the death of his wife and his career, renowned architect Brennan Gibbons enters the 22nd Century Lottery on a whim—and wins! The prize is a first-generation Vessel: a beautiful artificial human named Stella, part flesh, part machine. With hopes that she can help him re-engage with life, Brennan brings home this perfected android, but his initial excitement gives way to fear as Stella—whose robotic parts make her better, stronger, and faster than any ordinary human—gradually begins to develop her own personality and autonomy . . . along with a dark obsession.
Meanwhile, the Vessel guardians for the rich and powerful board members of Fusion Flesh are realizing that they, too, possess the tools to overtake their captors. Led by Ares, Fusion Flesh CEO Maggie Coogan's personal bodyguard, a ruthless guerilla unit assembles, ready to defeat their human masters and seize their free will.
For fans of Blade Runner, Ex Machina, Lucy, and other cyberpunk cinema thrillers, Mark Tremonti's riveting debut novel weaves a tale of two stories: that of Ares and Stella—both formidable, manmade beings on a mission to gain the freedom to love, live, and decide their own destiny.