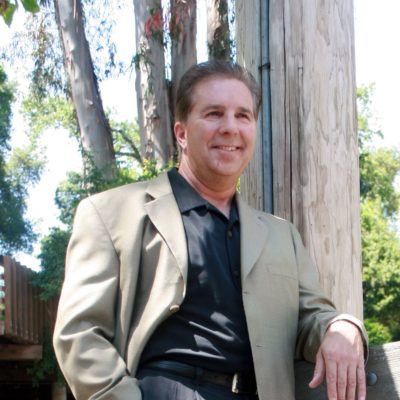 W. Craig Reed
William Craig Reed served as a U.S. Navy diver, submarine fire control "weapons" technician and photographer for special operations on nuclear fast-attack submarines. Reed earned commendations for completing secret missions during the Cold War, and is an alumnus or member of several military, veteran, and technology associations.
When not writing, Reed is a partner in Aventi Group—a technology marketing consulting firm. Reed holds an MBA in Marketing and was a former vice president and board director for the Silicon Valley American Marketing Association. He founded two software companies and co-authored the book Tarzan, My Father with the late Johnny Weissmuller, Jr.
Reed is the author of the thriller DNA and the non-fiction memoir Crazy Ivan: A True Story of Submarine Espionage. Reed's latest non-fiction thriller, published by HarperCollins, is RED NOVEMBER: Inside the U.S. – Soviet Submarine War. Born into a Navy family on the island of Guam, Reed lives in San Diego, CA.