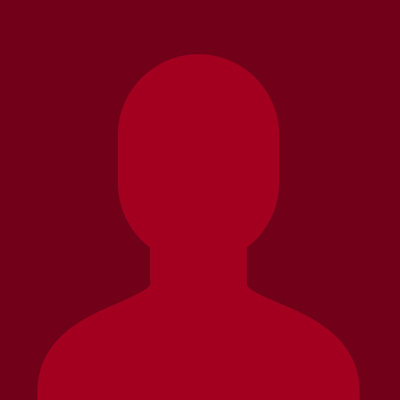 Theresa Meyers
To say I lead a double life is putting it mildly. Everything about me could be a contradiction. City girl and country girl: I was the city girl who grew up in a small town, literally. We moved from San Jose, California, where my biggest kick was shopping with my friends and ice-skating at the indoor rink when I was 13, to a 75-acre sheep ranch on the edge of the small town of Sutherlin, Oregon, which had a smaller population for the entire town than the congregation at my church in the Bay area. My high school graduating class was under 100 people.
The writer who was journalist, publicist and novelist: I never intended to either write books or be in public relations, they both sort of happen as an extension of my love of writing. My experience in the publishing industry is varied. I started out writing on the school newspaper in junior high, more as a dare by my boyfriend when I wanted to prove that anything he could do, I could do just as well. From the moment I saw my first article in print, I was hooked. My first short story, "My Mother Unusual in a Normal Sort of Way" was published by Merlin's Pen in 1987. I wrote for the paper all through high school and into college. Then I worked at a daily newspaper where I became the "messenger of death" from the day editor to the night editor . . .and I was too afraid that the cliché kill the messenger might turn into a reality, so I quit, got married to my high school sweetheart at 19 and started college, focusing on mass communications. I began dabbling with a story in my head, but even after paying for a Writers Digest Course, didn't manage to finish it and stuck it away. I started work in public relations for a big corporation and then for the largest agency in Arizona.
Meanwhile the writing bug wouldn't shut up. I joined Romance Writers of America in 1993, took out the story that wouldn't leave me alone, and decided to finish it. Along the way I quit working at the agency because of my daughter's birth and started magazine freelancing to help make ends meet. Since then, I've kept writing more stories. The mother who would bear children in Arizona, but didn't raise them there: When my son was born (both of my kids were born at home with a midwife, but that's another whole story), we lived in Phoenix, Arizona. Not too long after they were born we decided to move back to the Pacific Northwest to raise our kids "back home" where they could stuff their faces with wild blackberries from the yard, play mud babies (no explanation needed, just imagine mud and naked children laughing and rolling in it) and enjoy nature at it's finest, even if it does happen to be all cottontail rabbits that eat the vegetable garden. The Italian American: I'm certainly proud to be an American, but I'm also fiercely aware of my Italian heritage. My grandmother, who's still alive, kicking and raising hell, grew up in Sicily until she was 14.
My father's entire side of the family didn't even make it to the USA until the 1900s. Me? I'm the only one on that side of the family with blonde hair and blue eyes, but everyone tells me I'm just like my grandmother; even the cousins in Sicily that I went to see in 2004. I'm planning on going back again, soon, but this time I'm learning how to speak Italian first! There's nothing like Italy. From writer to publicist and back again: So how exactly did I go from being a writer to a publicist and back again? I was writing on my books and doing pr on the side for restaurants, small businesses, hotels and the like. A dear friend, (Cherry Adair, love her books) asked me to do some publicity work on her upcoming book and I agreed – but told her, I don't publicize books.
From that one incident, a new business was created. It morphed into Blue Moon Communications, a public relations firm focused on promoting fiction authors, which is best know for getting their clients selected as two of the seven picks of the Kelly Ripa Book Club on LIVE! With Regis and Kelly. (You can find me at my day job at www.bluemooncommunications.com.) Now I work two jobs, publicity and writing the books, well, three if you count being a mom. Like I said, a life full of contradictions, but hey I'm a Gemini, which pretty well sums it all up.
For more on Theresa Meyers visit: https://www.theresameyers.com/