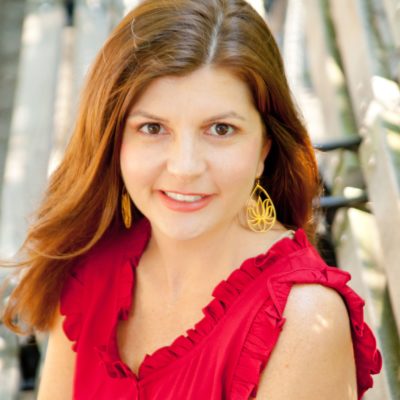 Suzanne Boothby, H.C.
Suzanne Boothby is a Brooklyn-based wellness writer, certified health coach and cook. She is a proud graduate of Northwestern University's Medill School of Journalism and The Institute for Integrative Nutrition. She also has an advanced certificate in Health Coaching from the Institute for Integrative Nutrition and received training as a California-certified Master Gardener.
As a foodie and health expert, Suzanne loves to coach clients to find vegetable variety and cook delicious food. She has been researching, writing and editing about holistic health and wellness, food politics and gardening for more than a decade. She has worked as an editor and freelance writer for many different magazines and newspapers across the United States and in New Zealand, including Mother Jones Magazine, Chicago Life Magazine, Seattle Conscious Choice, Organic New Zealand, EmpowHer.com and others.
In addition to The After Cancer Diet: How To Live Healthier Than Ever Before, Suzanne co-wrote and edited Integrative Nutrition: Feed Your Hunger for Health and Happiness. She also edited and contributed to the Go Green East Harlem Cookbook (Jones Books) and Simple Food for Busy Families: The Whole Life Nutrition Approach (Ten Speed Press). When she is not writing or cooking, she loves traveling, gardening, yoga and dance.
Visit www.suzanneboothby.com to learn more.