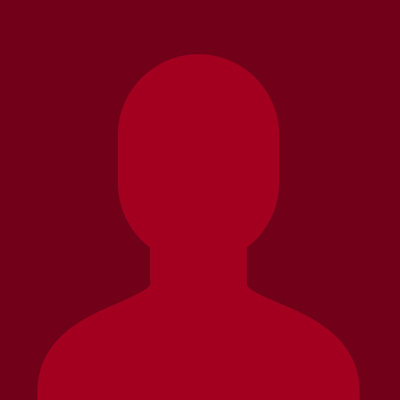 Sherrill Bodine & Patricia Rosemoor
Sherrill Bodine is a best-selling author, fashionista, and world traveler. She has published 19 romance novels, co-authored a comic book, and was a contributing columnist to the Chicago Sun-Times. Her novels have won or been nominated for several romance industry awards including the Write Touch Reader's Choice Award, the Golden Quill Reader's Choice Award, and Romantic Times' Best Romance of the Year. Her 2008 novel Talk of the Town (Grand Central Publishing) was chosen by Cosmopolitan magazine as its "Red Hot Read" for February 2009. She is a member of the Authors Guild, Romance Writers of America, Novelist Inc., Chicago North RWA, and Off Campus Writers.

Sherrill has lived all over America including tenures in Indiana, Los Angeles, New York City, Charleston, West Virginia, and ultimately Chicago, where she is active in high society and widely recognized and applauded for her philanthropy and civic work. Committed to giving back to her community, she is active on several charitable boards including The Service Club of Chicago, The Chicago Academy for the Arts, Parkways Foundation, and The Woman's Board of La Rabida Children's Hospital and is a frequent speaker at charity events and functions. She currently resides on Chicago's North Shore and she frequents fashion shows and charity galas with her longtime Prince Charming (with whom she scandalously eloped at age 18).