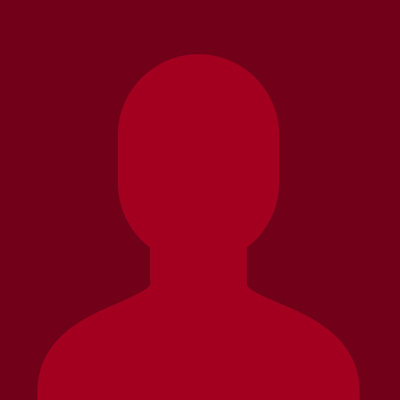 Salim Ismail with Mike Malone and Yuri van Geest
Salim Ismail is the founding Executive Director at Singularity University, where he moderates most academic programs, and is its current Global Ambassador. Before that, as a vice president at Yahoo, he built and ran Brickhouse, Yahoo's internal incubator. His most recent company, Angstro, was sold to Google in August 2010. He has founded or operated seven early-stage companies including PubSub Concepts, which laid some of the foundation for the real-time web. He also spent several years as a management consultant with CSC Europe and later with ITIM Associates. Ismail holds a B.Sc. in Theoretical Physics from the University of Waterloo in Canada.
For more on Salim Ismail visit: http://www.salimismail.com/
Michael S. Malone is one of the world's best-known technology writers. He has covered Silicon Valley and high-tech for more than 30 years, beginning with the San Jose Mercury News as the nation's first daily high-tech reporter. Malone's articles and editorials regularly appear in the Wall Street Journal. He was editor of Forbes ASAP, the world's largest-circulation business-tech magazine, at the height of the dot-com boom. Malone is the author or co-author of nearly twenty award-winning books and television series, notably the best-selling The Virtual Corporation, Bill and Dave: How Hewlett and Packard Built the World's Greatest Company, and The Future Arrived Yesterday: The Rise of the Protean Corporation and What It Means For You. Malone holds an MBA from Santa Clara University, where he is currently an adjunct professor in professional writing. He is also an associate fellow of the Saïd Business School at Oxford University, and is a Distinguished Friend of Oxford.
Yuri van Geest is an international keynote speaker, boardroom consultant, the managing director of the Singularity University Summit Europe, the Dutch Ambassador for Singularity University and a double alumnus of Singularity's programs. He holds a M.Sc. degree in strategic management and marketing from Erasmus University Rotterdam and has been a key figure, firestarter and organizer in the global Lean Startup, Quantified Self, TEDx and Mobile Monday movements. He has consulted for Google, ING Bank, Vodafone Group, Adidas Global, Philips Global, Heineken Global, Friesland Campina, Samsung and MIT, and was a key member of the Topteam Creative Industry within the Dutch Ministry of Economic Affairs, Agriculture and Innovation for two years.