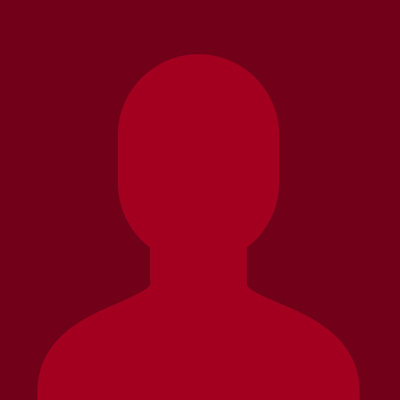 Ryan Clancy & Margaret White
RYAN CLANCY is a senior advisor for No Labels, where he leads the development of policy and communications for the organization. He is an experienced strategist who has advised leaders and crafted messages at the highest levels of business, government, and philanthropy.
Ryan has helped some of the world's most respected leaders and organizations tell their story: serving as a speechwriter for cabinet officials in the Obama administration; ghostwriting books; developing corporate narratives and executive positioning plans for Fortune 500 companies and CEOs and investor pitches for start-up companies and entrepreneurs; and advising political reform groups and candidates on all facets of communications strategy. A graduate of Villanova University, Ryan lives in Brooklyn with his wife Erika and daughter Elle.
MARGARET WHITE began her political career helping good people get elected to public office, serving on three senatorial and gubernatorial campaigns. She began at No Labels in 2009 and now serves as a senior advisor to the organization. Since beginning with No Labels, she has played an integral role in growing and developing the organization from an idea to a nationwide movement of more than half a million citizens. In her role, Margaret serves as a spokesperson and oversees all fundraising, congressional relations, and strategic execution of the staff, cofounders, executive board, and membership.
Margaret is a graduate of the University of South Carolina and is originally from North Carolina. She has returned to North Carolina where she now lives with her husband Matt and their dog.