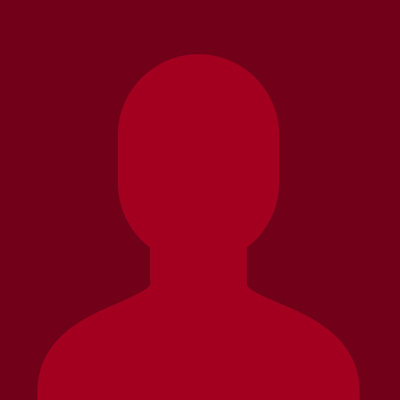 Natalie Neelan
Natalie Neelan is a longtime entrepreneurial and intrapreneurial strategist who's helped countless white-collar underdogs transform their personal and professional lives via her products, speaking engagements, and blogs. Natalie coaches, consults, and presents to emerging leaders from organizations including Mitsubishi Power, Bayer, Dell, Highmark Blue Cross Blue Shield, PricewaterhouseCoopers, World Health Organization, World Bank, P&G, PNC Bank, Google, HP, and many more.
Natalie has developed practical and immediately implementable approaches to navigate the greatest internal obstacle in bringing initiatives to life—people. She writes with an inimitable sass and blunt practicality that has made her a global influence on innovation strategy and internal adoption.
Ms. Neelan holds an MBA with a concentration in strategy and entrepreneurship from Chatham University and is the founder and president of the Innovation and Strategy firm Straightline. She is based in Pittsburgh, PA.
For more, visit natalieneelan.com