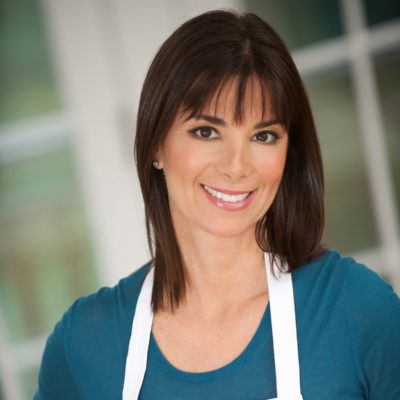 Missy Chase Lapine (aka The Sneaky Chef)
Missy Chase Lapine is best known as the creator of the wildly successful Sneaky Chef series of books, including the flagship, New York Times bestseller, The Sneaky Chef: Simple Strategies for Hiding Healthy Foods in Kids' Favorite Meals (Running Press, April 2007).
Missy is a member of Parenting Magazine's team of experts, the "Mom Squad," a panel of high-profile experts, and a regular contributor to The Huffington Post. She has been a cooking instructor at New York's finest culinary schools, and serves on the NewYork-Presbyterian/Morgan Stanley Children's Hospital Advisory Council and the Health Sciences Advisory Council of New York-Presbyterian/Columbia. Missy has an ongoing commitment to the Food Bank for Westchester and is also a Curator for the members-only shopping site, OpenSky.com.
Missy is the former publisher of Eating Well magazine and is the founder of BabySpa, a natural baby product line. She lives in Westchester County, New York, with her husband and two daughters.
For more on the Sneaky Chef visit: http://www.thesneakychef.com/