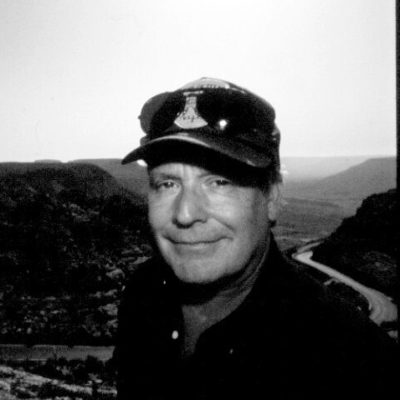 Mike Shropshire
After an extensive career as a newspaper sportswriter and magazine writer, Mike Shropshire's first book, Seasons In Hell, was published by Donald I. Fine in 1996. That book was a humor-based account of the misadventures of the early years of the Texas Rangers and was encountered with widespread critical acclaim.
It consistently appears of various lists as among the ten greatest baseball books ever published. Subsequent to that, Shropshire has authored seven other books that have variously gained applause from reviewers in theNew York Times, Wall Street Journal, Publishers Weekly, SportsIllustrated and Christian Science Monitor. Additionally, Shropshire's work has frequently appeared inSports Illustrated, PlayboyandSlate.com.
He lives in Dallas, Texas.