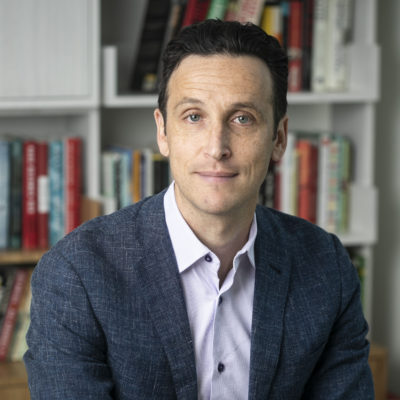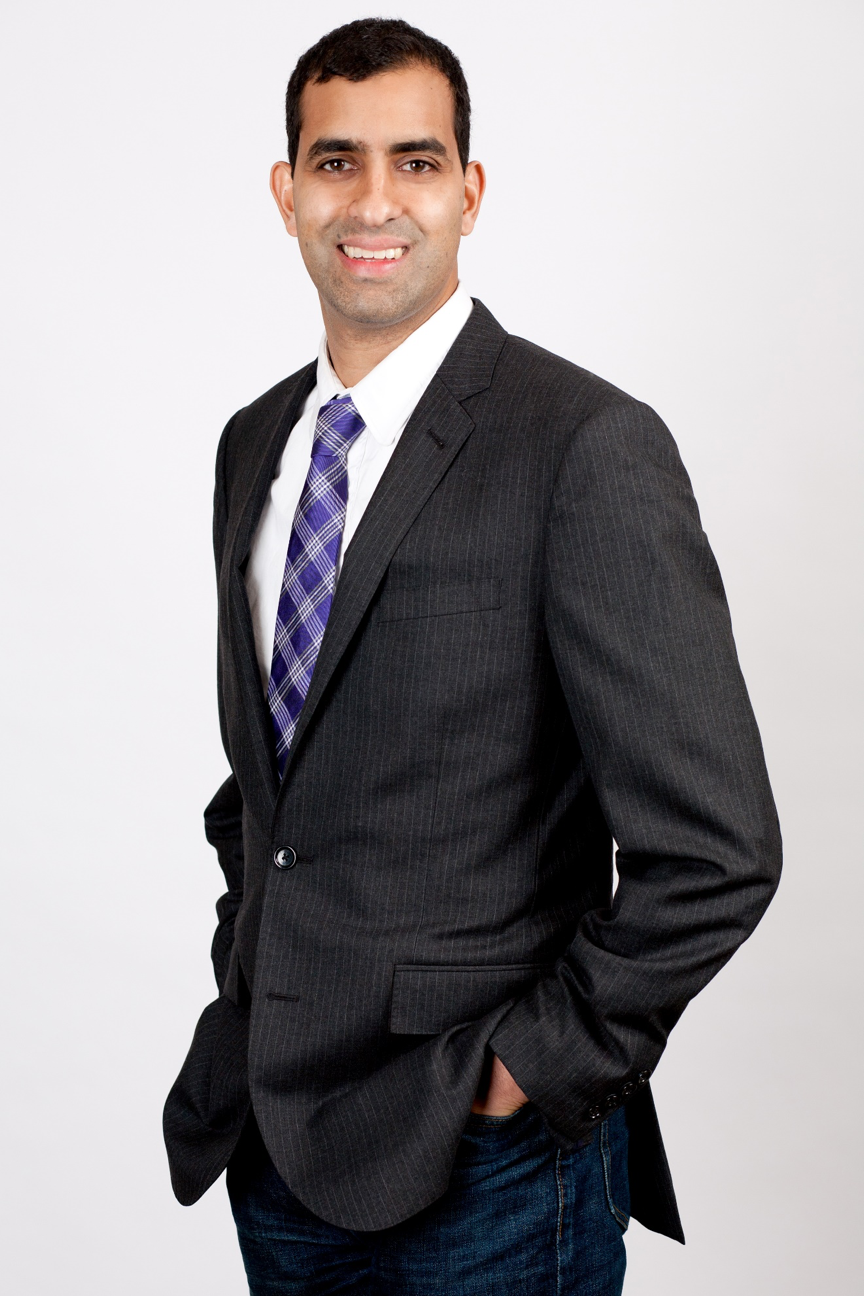 Max Frumes & Sujeet Indap
Max Frumes leads a news team at Fitch Solutions covering corporate debt and restructuring. He previously was the founding editor of a leading publication covering corporate bankruptcy, and before that reported for S&P's Leveraged Commentary & Data and The Deal. Frumes received his undergraduate degree from the University of California, Berkeley, and an MSJ from Northwestern's Medill School of Journalism. He lives in Brooklyn with his wife and daughter.
Sujeet Indap is the U.S. editor of the Lex Column at the Financial Times, where he contributes stories across the paper. He has written extensively on the intersection of corporate finance and corporate law. Indap was previously an investment banker before he joined the Financial Times in 2013. He is a graduate of Pomona College and the Wharton School at the University of Pennsylvania. Indap lives in Manhattan, NY, with his wife.