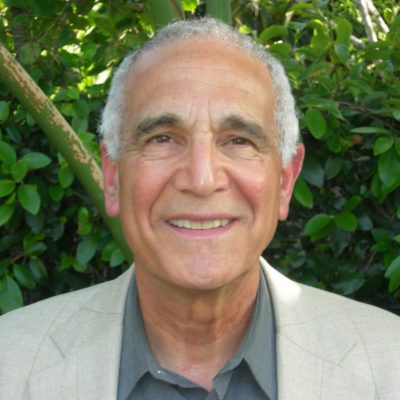 Marshall Goldberg
Marshall Goldberg has had a varied career as both a lawyer and writer.
An honors graduate of Harvard College and Stanford Law School, Goldberg was lead counsel on the extension of the Voting Rights Act of 1965 and later served as legislative liaison for the Civil Rights Division at the Justice Department. In 1979 he moved to Los Angeles and spent the next 24 years writing for such shows as "Diff'rent Strokes," "The Jeffersons," "Paper Chase," "Newhart," "L.A. Law," "It's Garry Shandling's Show," and "Life Goes On," along with eight television movies, three screenplays and an animated feature. He has been a Humanitas Prize and Writers Guild Award finalist, and taught screenwriting at USC Film School. From 2003-2005 Goldberg put aside his writing career to serve as General Counsel to the Writers Guild of America, west. In late 2005 he left the WGA and began writing novels.
He is currently an adjunct professor at both Stanford and Michigan Law School.
For more on Marshall Goldberg visit: https://marshallmgoldberg.com/