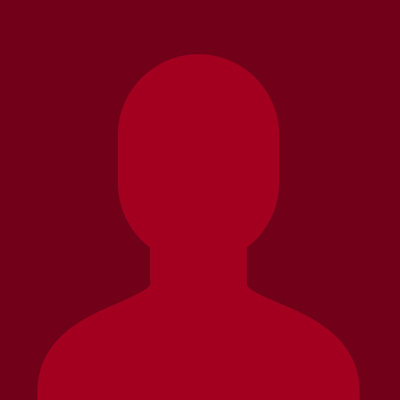 Mark Tremonti and John Shirley
Mark Tremonti is best known as the Grammy Award-winning former lead guitarist of the rock bands Creed and Alter Bridge. He founded Creed in 1993 with his high school friend, Scott Stapp, while enrolled at Florida State University. He has since been named "Guitarist of the Year" by Guitar World for three consecutive years, and he was listed fourth in Total Guitar's 2011 list of the greatest heavy metal guitarists of all time. In June 2018, his band Tremonti released the metal rock opera album A Dying Machine.
John Shirley is a musician, songwriter, and award-winning author of 40 books and 8 short-story collections, primarily in the fantasy and science fiction genres. He was co-screenwriter of The Crow and a television writer for Fox and Paramount Television. As a musician, he has fronted numerous punk bands and written lyrics for Blue Öyster Cult, among other acts. Shirley won the Bram Stoker Award for his short story collection Black Butterflies: A Flock on the Dark Side in 1999 and released his first historical novel, Wyatt in Wichita, in 2014.