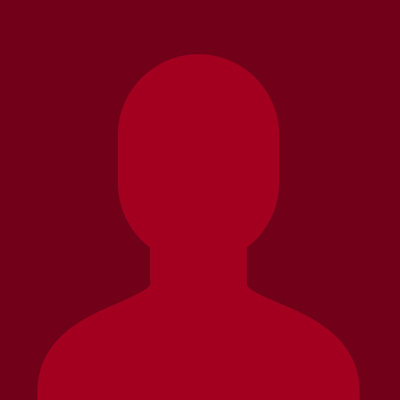 Louise Ure
Louise Ure is a fourth generation Arizonan with a deep appreciation of the magic, the mystery and the legends of the desert Southwest. She still has a large, multi-generation family in Tucson. "If you stay here long enough," one cousin says, "everything comes through Tucson." Louise wasn't willing to wait.  
 After graduating with several degrees in International Advertising and Management, Louise pursued a career in advertising and marketing that spanned twenty-five years and three continents.  
 In 2002, she decided to follow a lifelong dream and try writing fiction. Of course it would be a mystery novel: her bookshelves at home were organized geographically by where the murder took place.  
 Louise currently lives in San Francisco.