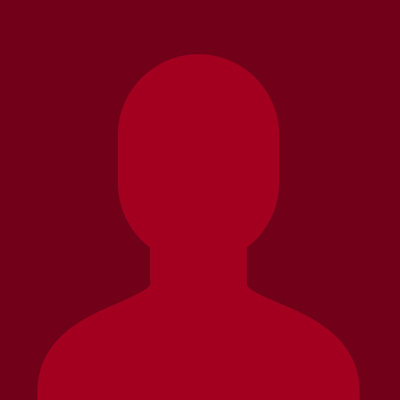 Jonathan W. Jordan & Emily Anne Jordan
Jonathan Jordan is a military historian and an award-winning author of three books, including the New York Times bestseller Brothers, Rivals, Victors: Eisenhower, Patton, Bradley and the Partnership that Drove the Conquest of Europe. He is a regular book critic for The Wall Street Journal, editor of the Library of Texas edition of To the People of Texas, a contributing author to The Amazing Book of World History and The Amazing Book of World War II, and the author of nearly two dozen articles appearing in MHQ: The Quarterly Journal of Military History, World War II Magazine, Military History, and World War II History magazines. In addition to showcasing his military history expertise in the documentary Silence Patton, he has made numerous live, televised, podcast, and radio appearances. Jonathan lives with his family in Marietta, Georgia.
Emily Anne Jordan, daughter of Jon, is a debut author, women's history researcher, and nursing student at the University of Kentucky, where she contributes to the literary blog Odyssey.