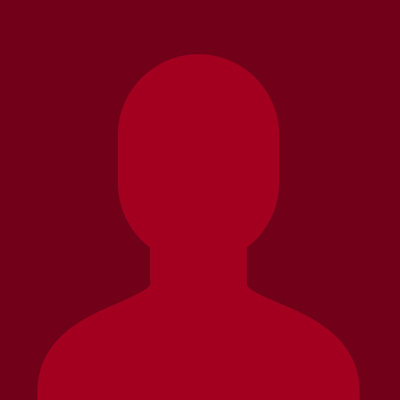 Joe Kelly with Rob Bradford
Joe Kelly is a ten-year major league veteran, having won the World Series with both the Boston Red Sox and Los Angeles Dodgers. He also went to the World Series with the St. Louis Cardinals, the franchise that selected him in the third round of the 2009 Major League Baseball Draft. He currently plays for the Chicago White Sox. Kelly is a Southern California native who shares three young children with his wife, Ashley.
Rob Bradford has covered the Boston Red Sox for more than twenty years, covering Major League Baseball for the Lowell Sun, Lawrence Eagle-Tribune, Boston Herald, and WEEI. He has written two books: Chasing Steinbrenner: Pursuing the Pennant in Boston and Toronto and Deep Drive: A Long Journey to Finding the Champion Within, the best-selling autobiography of World Series MVP Mike Lowell.