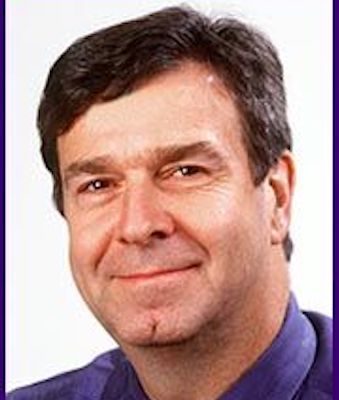 Jack McCallum
Jack McCallum has been at Sports Illustrated since 1981 and the chief NBA writer since 1985. His work has appeared in the Best American Sports Writing Anthology, and in 2004 he won the Basketball Hall of Fame's Curt Gowdy Media Award for outstanding writing.

He is the author of Unfinished Business: On and Off the Court with the 1990-91 Boston Celtics, :07 Seconds or Less: My Season on the Bench with the Runnin' and Gunnin' Phoenix Suns,
Dream Team: How Michael, Magic, Larry, Charles, and the Greatest Team of All Time Conquered the World and Changed the Game of Basketball Forever and coauthor of Foul Lines: A Pro Basketball Novel. He lives in Bethlehem, Pennsylvania.
For more on Jack McCallum visit: https://jackmccallum.net/