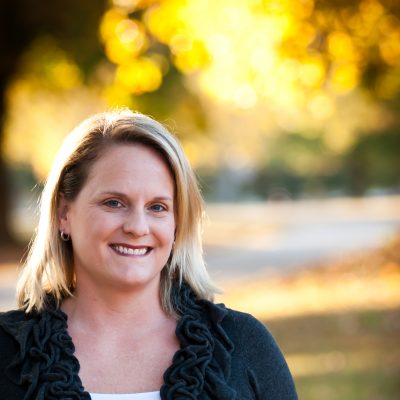 Holly K. Dunn with Heather Ebert
Holly Dunn Pendleton is a a tribute to the resiliency of the human spirit. In her work as an activist, Holly uses her horrific experience and long journey of healing to inspire and enlighten her audiences, motivating others to reclaim their lives after trauma and working with her community to build a network of healing and outreach to victims of abuse and sexual assault. Holly graduated in 2000 from the University of Kentucky in Lexington with a degree in finance. She also earned a Master of Business Administration from the University of Southern Indiana in 2006 and an Honorary Doctorate of Humanities from Oakland City University in 2007.
For more about Holly, go to www.HollyKDunn.com.
Heather Ebert is a professional writer based in Nashville, Tennessee. She previously co-authored From Darkness to Sight: A Journey from Hardship to Healing by Ming Wang, M.D., Ph.D.