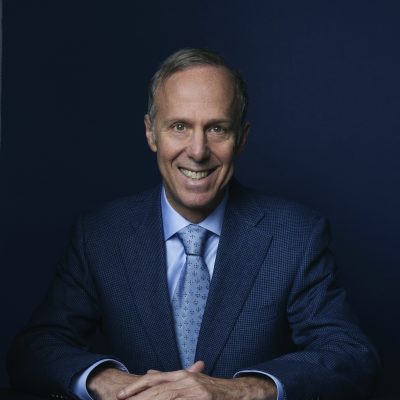 Derek Lidow
Derek Lidow is one of the few New York Stock Exchange CEOs who left to start new companies from scratch—with unequivocal success. Lidow was CEO of International Rectifier, a $2 billion publicly held semiconductor company, before leaving to found iSuppli, a leading market research firm, which he sold for $100 million in 2010 to the global information leader IHS. Today, Lidow is giving back by teaching at Princeton University where he launched its campus-wide "design thinking" curriculum. He also works with Princeton's aspiring entrepreneurs and their young companies.
Lidow has long demonstrated a rare ability to operate successfully in corporate, entrepreneurial, and academic environments. His novel contributions to research and analysis have forever improved companies as diverse as Sony, Samsung, Philips, Goldman Sachs and IBM. He has advised many of the world's governments and largest companies. And he continues to drive innovation in research through ongoing projects with a number of partners.
Lidow is a frequent contributor to publications such as The Wall Street Journal, Harvard Business Review, Inc. Magazine, and Entrepreneur. He is also a media commentator whose coverage includes The New York Times, Bloomberg BusinessWeek, Forbes, The Economist, Nikkei, Reuters, and Taipei Times.
Lidow's degrees come from Princeton and Stanford where he earned a PhD in applied physics as a Hertz Foundation Fellow. He is based in New York City and Princeton, NJ.
For more on Derek Lidow visit: DerekLidow.com