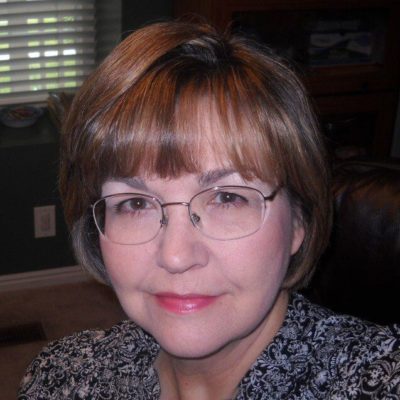 Danice Allen
Danice Allen is the author of twenty-two romance novels, writing under her own name for Avon and Berkley, and as Emily Dalton for Harlequin Regency and Harlequin American. One of her contemporary novels, WAKE ME WITH A KISS, was named Best HarlequinAmerican of the Year by Romantic Times magazine.
Growing up, Danice enjoyed writing poetry and excelled at the essay portions of all her tests at school, then she moved on to work and church newsletters and the occasional skit or play for talent shows. It finally dawned on her that she should be writing books! The first manuscript she completed and sent out was bought five months later by Harlequin. This definitely made her day, and her year! Danice lives in Utah, but is an avid Anglophile and lover of British literature and history.
At the same time, she immensely enjoys stories based in small-town Americana, both to read and write. Danice is married and has two sons, one of whom lives in Los Angeles and writes for television. Her other son lives close by with his wife and two children, which makes for many fun family gatherings.
Danice loves to read, travel, do in-depth Family History, walk and shop.