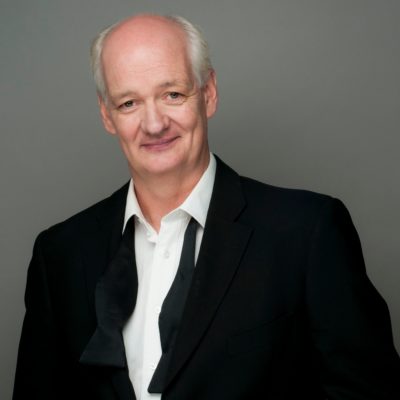 Colin Mochrie
Colin Mochrie was born in Kilmarnock, Scotland, and has lived in Vancouver, Montreal, Los Angeles, and Toronto.

He is best known for his roles in Whose Line Is It Anyway? and This Hour Has 22 Minutes, and as host of Are You Smarter Than a Canadian 5th Grader? A regular for nine years on the British version of Whose Line Is It Anyway? Mochrie also starred for eight seasons in the hit ABC version for 22 million American viewers a night at its peak, and it became a worldwide sensation in syndication. He performs more than fifty tour dates a year at sold-out venues all over North America. Mochrie lives in Toronto with his wife, actress Debra McGrath, and their son, Luke. This is his first book.
Colin returns to the Whose Line Is It Anyway? stage with the show's debut on The CW.
For more on Colin Mochrie visit: www.ColinMochrie.com
Photo by Helen Tansey of Sundari Photography